It's crazy to think I only have one more month in my apartment. Don't get me wrong, I'm excited to move...and even more excited for my HUGE decrease in rent, but I will miss my first "big girl apartment." Living on my own right after college has had its challenges, but I am ultimately thankful for the experience as it has taught me to be more comfortable alone and more self reliant. Last weekend I spent all day Saturday in San Fran going into furniture stores and trying to acquire little nuggets of decor inspiration. Here is what I found: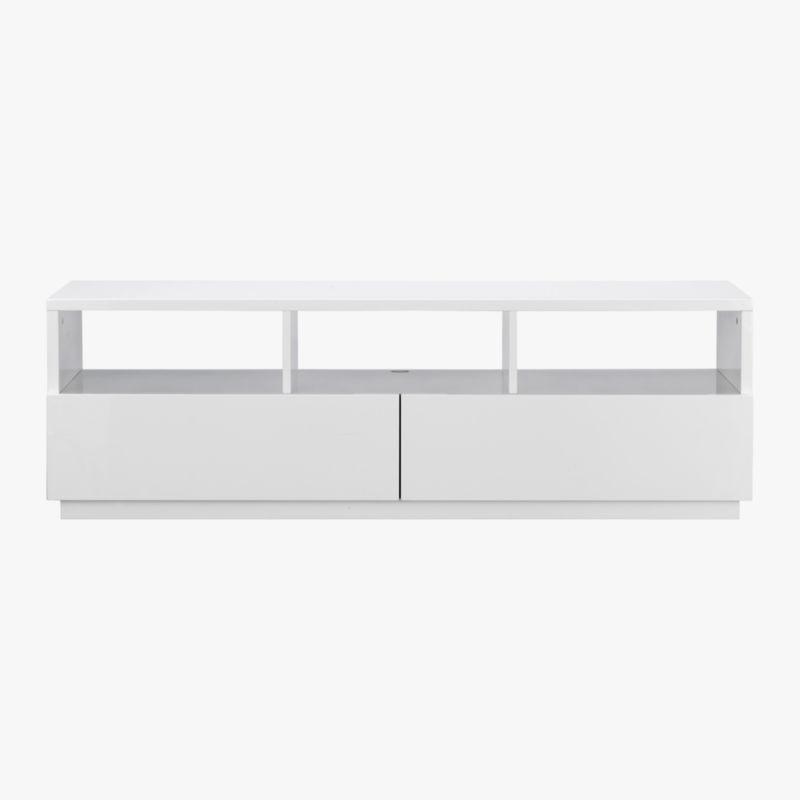 Love the sleek design of this media console from CB2 found
here
.
Unfortunately it's $399, so I'll have to find a look-a-like on craigslist.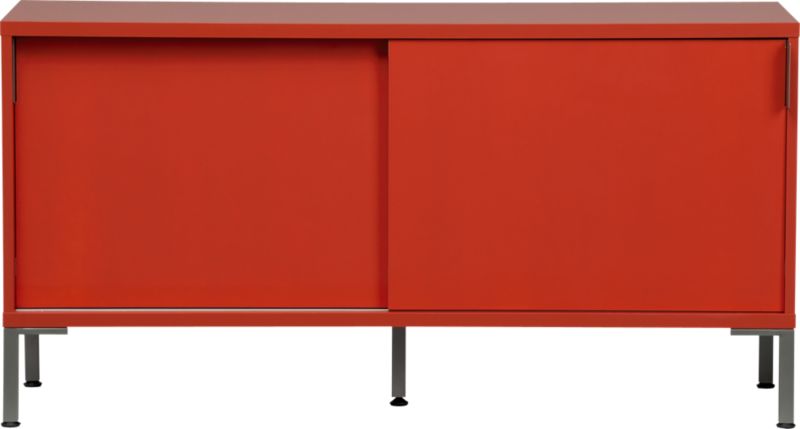 I can't resist a statement
credenza
. This piece would be perfect behind the dining room table in the breakfast nook of my new place. (again, the steep price at $499 means craigslist will be needed)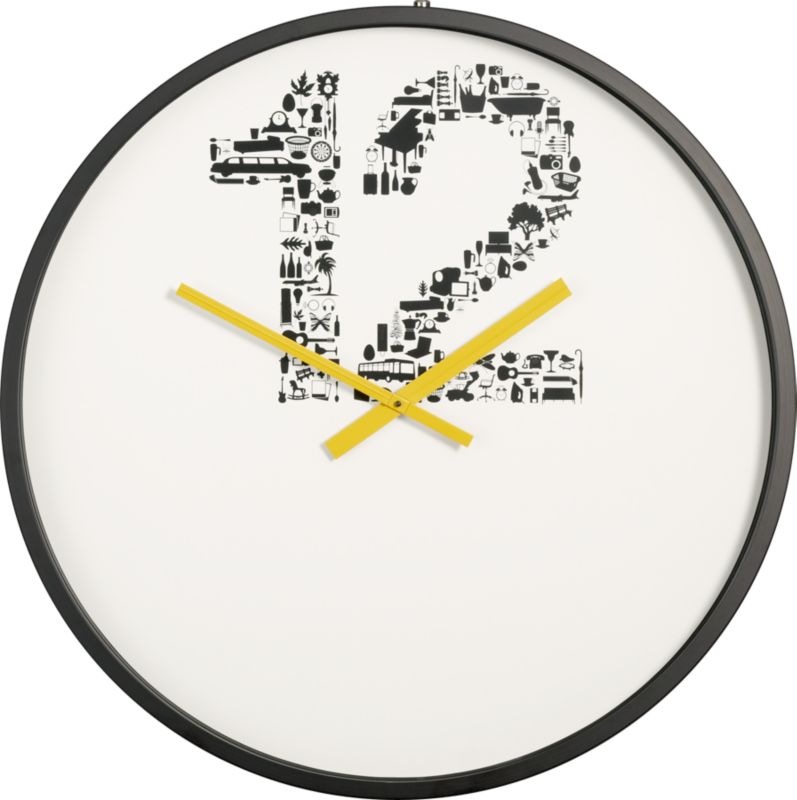 How could anyone not love this oversized
clock

Versatility in furniture is often overlooked. I love how this magazine rack can double as a towel rack as well. It would be perfect placed next to my favorite reading chair, or in the bathroom with freshly washed towels.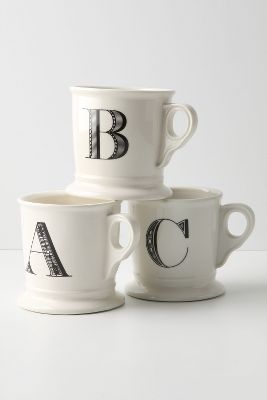 Happy Monday, lovelies!